newly hired

U.S.-payroll employee
pay & benefits orientation
Attend
Introduction to Chevron Total Rewards
for a high-level overview of the pay and benefit program for U.S.-payroll employees. All events are virtual. Topics include base and variable pay, retirement, health and wellness, time away and protection benefits. There will also be time for live questions.
See the schedule and enroll to attend on Workday
(intranet only).
you only have 31 days to take action
You have 31 days to enroll in many of your most important Chevron benefits. If you miss your 31-day enrollment deadline, you or your eligible dependents may not have coverage. There are also several other important deadlines to track. Be sure to review the Important Deadlines section below, on this page, for more details.
get to know your benefits

health benefits
additional action may be required
decision resources

important documents

tools and resources
act now and save money later
Be sure to take advantage of these opportunities to save money on your health costs. Some action may be required of you this year to save on your health care costs next year.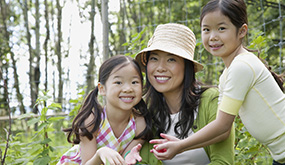 If you are enrolled in the Chevron Dental PPO or Dental HMO Plan, you're encouraged to receive at least one preventive dental cleaning between January 1 and December 31 of each year* to avoid a $120 dental surcharge next year. Get the details.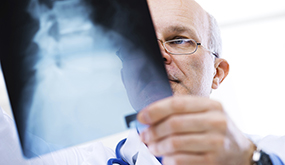 Get a second opinion from expert specialists on a surgery or any diagnosis you may be facing without the travel, paperwork or costs. For certain surgeries, your Anthem medical plan may require you to seek a second opinion to avoid paying $400 more in claim costs. Get the details.
* If you were hired on or after October 1 the dental surcharge does not apply to your Chevron dental coverage for next year only.