time away

time off benefits to stay healthy and safe
california state disability insurance
Taking time off is good for your mental and physical health, whether it's to enjoy a vacation, recover from an illness or disability, or care for a family member. Chevron's benefits and policies are designed to give you time to recharge, heal and focus on your loved ones, so you can be healthy in all aspects of your life.
Choose your situation below to start learning more about each of these benefits, when to use them, and how to report and record your absence.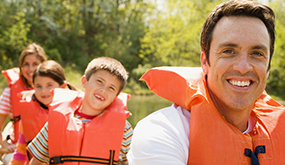 Chevron's vacation policy provides you with time off to relax and recharge, so you can be safe and effective at work.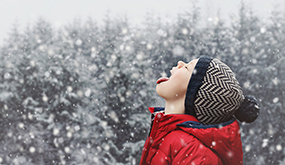 Chevron recognizes certain holidays that align with general business practices in each operating area.
your illness, injury and disability
Learn about benefits and policies when you need time off due to your own illness, injury or disability.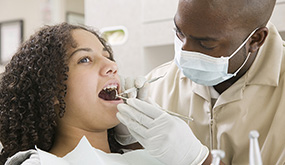 Time off to care for your family, from welcoming a new child and attending doctor's appointments, to caring for an ill family member, and more.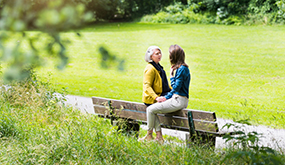 Leave of absence policies provide time for bereavement, jury duty, military service and many other personal matters.
Most (but not all) absences are subject to the Disability Management process. Learn which are and the steps to report an absence.