employee assistance and worklife services
reach an EAP advisor
You can reach an advisor by calling:
1-800-860-8205 (toll-free)
1-925-842-3333 (direct)
842-3333 (CTN)
Employee Assistance and WorkLife Services (EAP-WL) provides free psychological consultative services, confidential assistance to navigate and resolve personal, family and work-related concerns, and programs that optimize mental health and well-being. Services, resources or advice that you receive through EAP-WL is not medical advice or a substitute for seeking treatment and guidance from a health care provider.
about employee assistance
mental health resources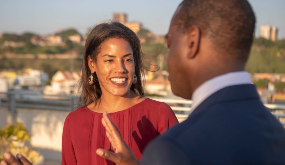 let's talk … mind matters mental health awareness (intranet) opens in new window
Let's Talk … Mind Matters is Chevron's corporate-wide mental health campaign to increase awareness and reduce stigma associated with mental health.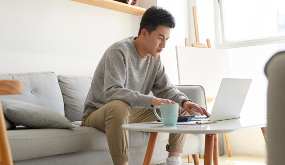 anonymous online mental health screening tool opens in new window
Try the confidential and anonymous online mental health screening tool for employees and family members. Complete a brief questionnaire and you'll receive your results, recommendations and support resources.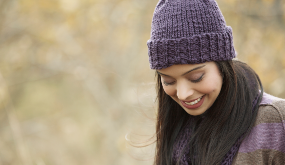 mental health and substance use disorder (MHSUD) plan
Automatically available to U.S.-payroll employees and their covered dependents, the Mental Health and Substance Use Disorder (MHSUD) Plan provides confidential support for a wide range of personal issues.

upcoming events and happenings