employment and income verification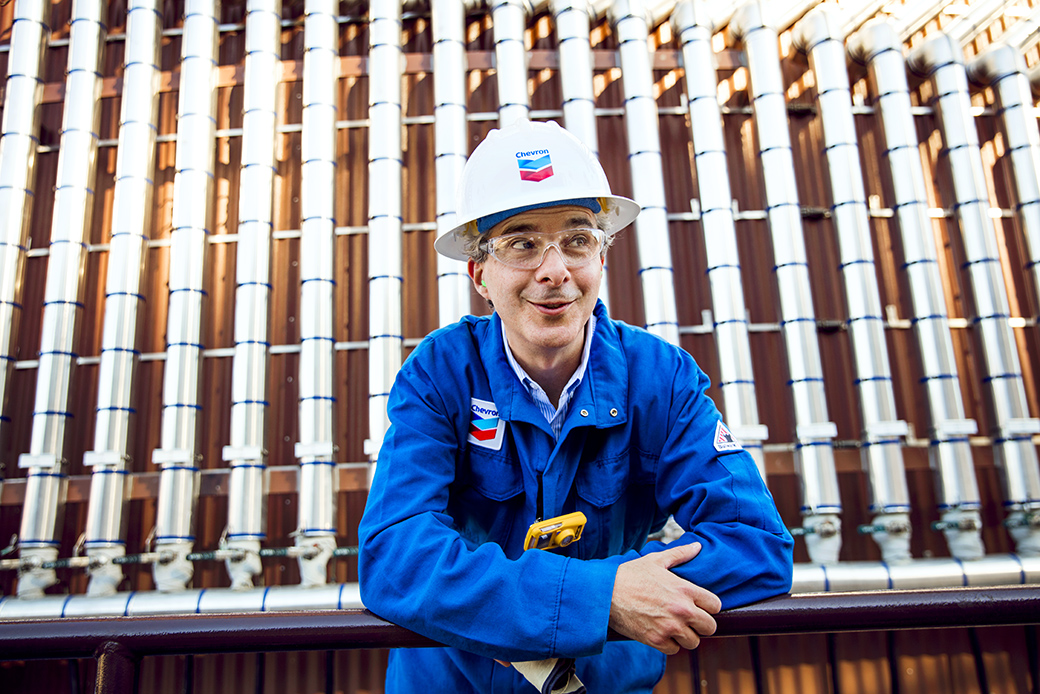 You might need employment or income verification if you're applying for a mortgage or loan, your references need to be checked or if you're leasing an apartment.
Access these instructions to retrieve employment verification from Workday.
This method will only work if you have access to the Chevron intranet.
Use The Work Number employment verification service.
Verifications can be done on the Internet or by phone.
This is a good option if you don't have access to the Chevron intranet.
This service is available for both current and former Chevron employees.
Get started here ...