family and medical leave act (FMLA)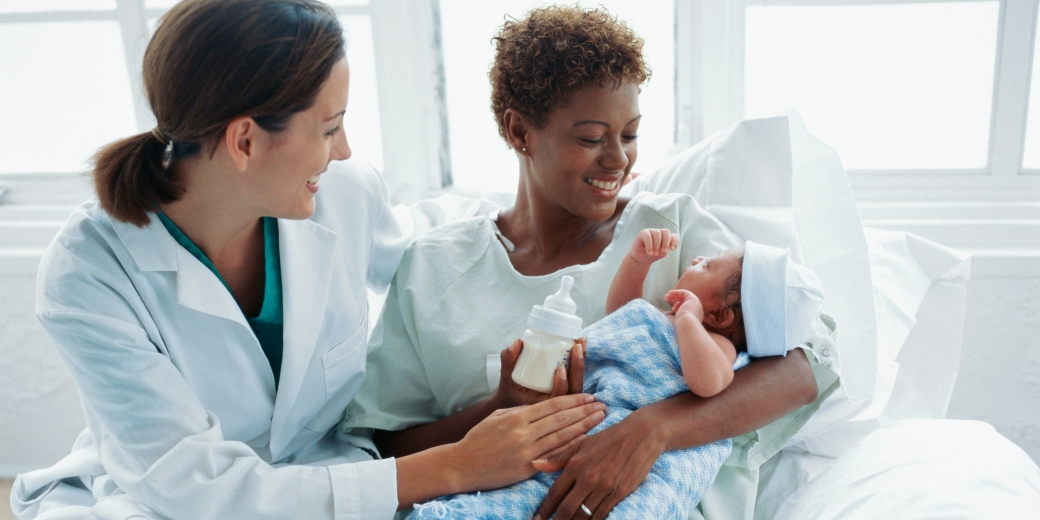 the disability management process and FMLA
Absences under FMLA are subject to the Disability Management process. This means that you're required to follow all steps for reporting and managing your absence. If you don't, you may not receive job protection for an FMLA-related absence.
overview
The Family and Medical Leave Act (FMLA) of 1993 is a federal law that provides eligible employees with job protected leave for certain family and medical reasons. Job protection means that when you return from an absence covered under FMLA, you must be restored to your original job, or to an equivalent job with equivalent pay and benefits. In addition, your use of time off under FMLA cannot result in the loss of any employment benefit that you earned or were entitled to before you used the time off.
To initiate an FMLA absence request, you have to follow all of the applicable steps that are outlined by the Disability Management process.
While FMLA is not a leave of absence, it could run concurrently with one, like Chevron Family Leave. If you have questions about what qualifies for an FMLA or a Chevron Family Leave absence, simply contact Chevron's absence management partner.
chevron's absence management partner
Contact Chevron's absence management partner when you need to report an absence as part of the Disability Management process, complete documentation required for your absence, or contact your dedicated case manager.
Call the HR Service Center phone number at 1-888-825-5247 (1-832-854-5800 Outside U.S.)
From the U.S.-payroll employee menu, listen for the option to report an absence or request time off
If you're unable to report an absence yourself, you may have a family member or friend do so on your behalf
If you prefer to report an absence online, you may do so through LeavePro at chevron.myleaveproservice.com
chevron HR service center
Contact the Chevron HR Service Center (Choose the phone menu option for Benefits) for assistance with the following time away needs:
Verify if you are currently enrolled in the Chevron Short-Term Disability Plan and the Chevron Long-Term Disability Plan.
If you need to enroll in or stop Optional Coverage under the Chevron Long-Term Disability Plan.
If you want to learn about how your other Chevron benefits are affected while you are on a leave.
If you need to pay for Chevron benefit coverage through direct billing while on leave.
disability management
Contact Disability Management for general questions or concerns about an absence, leave, or about returning to work.