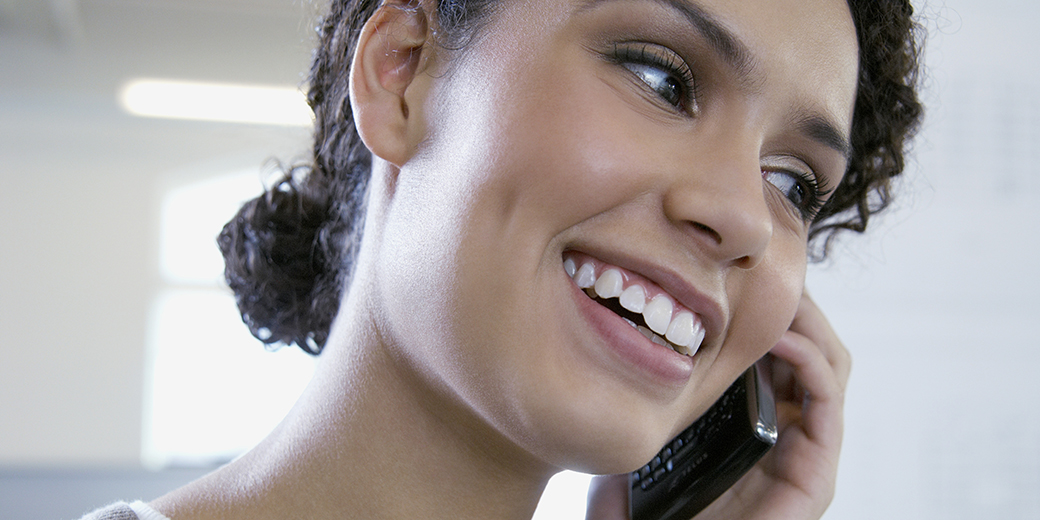 meet and learn with fidelity
Opportunities to virtually meet with Fidelity and attend educational workshops are now available. Refer to the information on this page to learn more.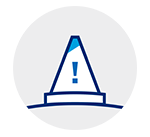 be aware of financial planning telemarketers
Financial planning firms may contact you to offer financial planning advice or services. Many of these companies advertise seminars and claim to work with Chevron employees or have knowledge about our retirement plans. Chevron has relationships with only a few financial planning firms, including Fidelity and those that provide services as part of the
Financial Counseling Program
(intranet only) for the Executive Plans. We do not endorse any others.
If you receive unsolicited emails, phone calls or social media advertisements from other financial planning firms, it is your choice to meet with them to discuss your personal finances or attend their seminars. However, you should be aware that they are not associated with Chevron and we have not provided them with any information about you or our plans.
Due to health concerns related to the coronavirus (COVID-19), Fidelity has suspended onsite workshops in Houston and San Ramon. However, you can still attend these workshops virtually. Topics include:
Make the Most of Your Retirement Savings
Turn Your Savings into Retirement Income
Invest Confidently for Your Future
Identify and Prioritize Your Savings Goals
Maximize Social Security in Your Retirement Strategy
Your College Savings Options
Preserving Your Savings for Future Generations
Prepare for the Reality of Health Care in Retirement
Understanding Net Unrealized Appreciation on Your Chevron Stock
Learn more and register to attend an upcoming workshop. You will need your Fidelity username and password to access this site.
Learn about a variety of topics, including choosing investments, balancing financial goals and preparing for retirement. Attend from any computer or mobile device.