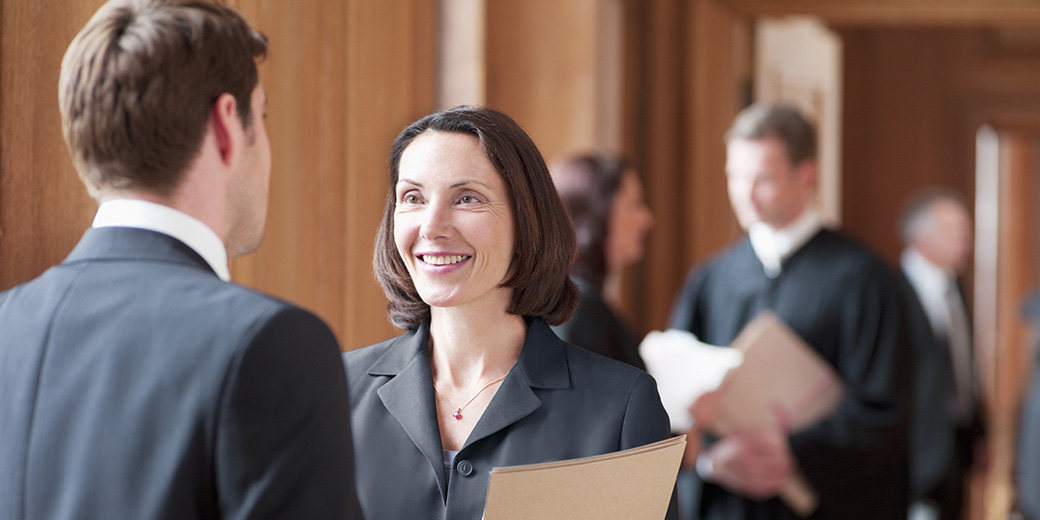 If you're an eligible employee, you can request Civic Duty Leave With Pay for any of the following reasons:
Jury duty
To vote (if work schedule does not allow sufficient time outside of work hours)
To serve on a precinct board for public elections
To serve as a witness in a trial or coroner's inquest
To serve as a court-appointed lawyer
In addition, you can request a leave with pay to fulfill the duties of a public office to which you're elected or appointed. Your request for this type of leave will be granted only if your duties require occasional, incidental absences from work. Approval also may be subject to state or federal laws.
If you are involved in general political activities and elected or appointed to fill a full-time public office, see Civic Duty without Pay.
You can ask your supervisor for this leave. No form is required.
You'll continue to receive your regular pay while on approved Civic Duty Leave With Pay.
All of your benefits will continue throughout your approved leave.
Your leave can continue as long as you're required to perform the civic duty.
If you return to work as scheduled, you'll be reinstated in your old job.
If you're reinstated to active employment, the entire period of your leave will count as vesting and eligibility service in the Retirement Plan and the Employee Savings Investment Plan and as benefit accrual service in the Retirement Plan. If you're eligible to accrue health and welfare eligibility service, the entire period while on leave will count as health and welfare eligibility service. See exceptions below.
However, if you work for others for pay during your leave without securing advance permission from Chevron, or if you do not return to work on the first workday after your leave ends, your vesting and eligibility service and health and welfare eligibility service will end on the earliest of the following:
365 days from the date the leave began.
The date Chevron determines you began work for others for pay.
The date the leave ends.
In these instances, no time on leave will count as benefit accrual service for the Retirement Plan.
If you are a participant in a company-sponsored pension or profit sharing plan (such as one of the marine pension plans) in place of or in addition to the Retirement Plan and Employee Savings Investment Plan (ESIP), the rules governing the recognition of your service for benefit accrual and vesting purposes during a Personal Leave With Pay may be different from those described here. To determine the effect of this leave on other plans, contact the HR Service Center.
This communication provides only certain highlights about changes of benefit provisions. It is not intended to be a complete explanation. If there are any discrepancies between this communication and the legal plan documents, the legal plan documents will prevail to the extent permitted by law. Oral statements about plan benefits are not binding on Chevron or the applicable plan. Chevron Corporation reserves all rights, for any reason and at any time, to amend, change or terminate these plans or to change or eliminate the company contribution toward the cost of such plans. Such amendments, changes, terminations or eliminations may be applicable without regard to whether someone previously terminated employment with Chevron or previously was subject to a grandfathering provision. Unless required by applicable law, there are no vested rights with respect to any Chevron health and welfare plan benefit or to any company contributions towards the cost of such health and welfare plan benefits. Some benefit plans and policies described in this document may be subject to collective bargaining and, therefore, may not apply to union-represented employees.