Chevron provides competitive pay benefit programs that contribute to your wealth. These include base pay, variable pay, and benefits such as pension and retirement savings plans. You also have access to tools and resources to help you prepare for the future.
base and variable pay
base pay

chevron incentive plan

pay quick links
wealth benefits
The Employee Savings Investment Plan (ESIP) is a defined contribution (401(k)) plan that offers an easy way to save for your future. You and Chevron contribute to this plan.
Chevron provides a retirement plan that is fully paid by the company. You start building a benefit your first day at work and it increases as your service, salary and age increase.
executive pay programs
tools and resources

Your base pay is just one of many components that make up your total rewards at Chevron. Access your personalized snapshot any time, anywhere.
A beneficiary is a person or trust that you designate to receive certain benefits upon your death.

If you're preparing to leave Chevron, learn about what happens to your benefits, what you need to do, and how to plan ahead.
Fidelity can assist with guidance and resources to help you plan for your financial future.
Estate planning resources are available to help you plan for your loved ones after you're gone.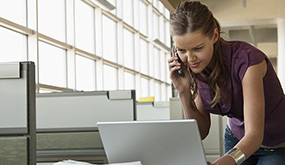 cybersecurity