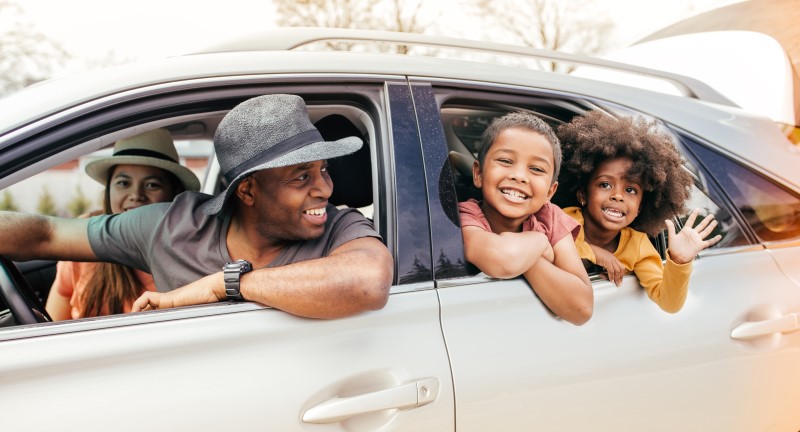 bright horizons family supports
Through Chevron, U.S.-payroll employees have access to a free, premium Sittercity account to find and screen caregivers, like nannies, sitters and eldercare professionals. While access is free, you're responsible for choosing providers and paying related costs for services. In addition, you can use Bright Horizons Family Supports to access resources for discounted online tutoring and test prep, full-time child care solutions and more. When registering for Family Supports, input your Chevron HR GUID in the Employee ID field.
Care consultants are available 24/7, 7 days a week. Bright Horizons is your first point of contact with any questions about this childcare program.
onsite child care facilities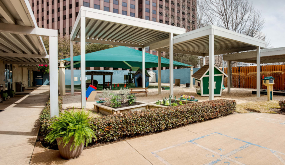 bright horizons houston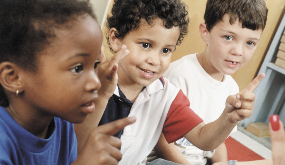 primrose midland (texas)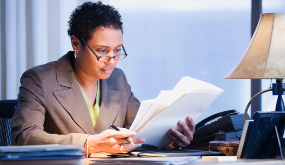 parent resources
backup child care (houston and san ramon)