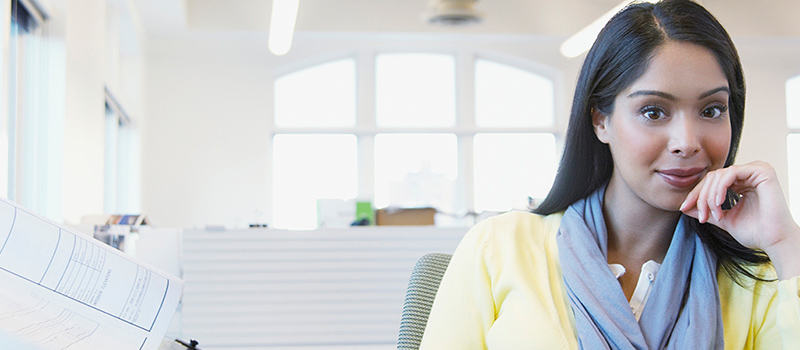 You've contributed to a legacy of achievement here at Chevron. Thank you for your contributions. The information here is designed to support you as you plan for the future, explore your options and make enrollment choices.

milestones & checklists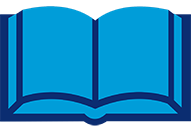 more planning resources
explore benefit choices
Plan to spend some time here to understand how your current benefits will transition, the decisions you'll need to make, and the timeline to make those elections. If you are eligible for Chevron retiree health and welfare coverage, be sure to review this information three to four months in advance of leaving Chevron, if possible.

talk to experts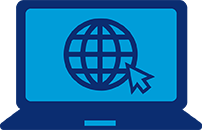 There are some important tasks you'll want to complete right away, before you lose access to the Chevron intranet network and your Chevron email. Get started here.

leaving chevron late in the year?
If you're leaving Chevron October through December, here are open enrollment, health benefit elections and other considerations you should know as you are planning your post-employment benefit decisions: