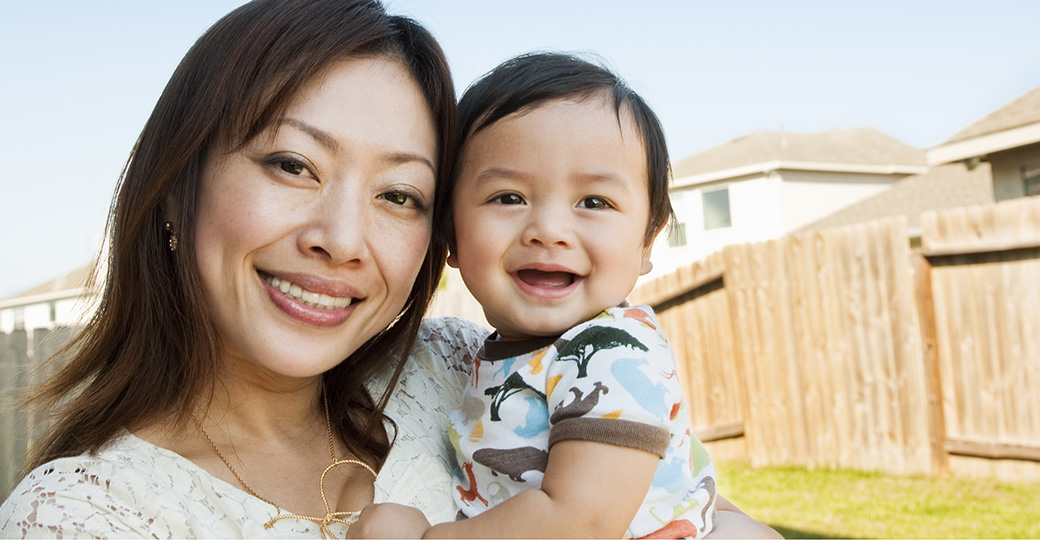 overview
If you're enrolled in the Chevron Supplemental Life Insurance Plan, you have access – at no additional cost – to Will Preparation1.
Without a will, your assets may be distributed according to state law and not in accordance with your wishes. An up-to-date will establishes important decisions about the distribution of your assets. That's why Will Preparation is such an important benefit for Chevron employees. With Will Preparation, you have access to an important service that helps you ensure your family's future should something happen to you.
what is will preparation?
Will Preparation is offered by Hyatt Legal Plans1, a MetLife company, and provides eligible employees and their spouses/domestic partners with access to attorneys participating in Hyatt Legal Plans network for preparing or updating a will, living will and power of attorney at no additional charge. When you choose a participating Hyatt Legal Plans attorney, the attorney's fees are fully covered and there are no claim forms to file. You also have the flexibility of using a non-network attorney and being reimbursed for covered services according to a set fee schedule2.
how do i access will preparation services?
It's simple. Chevron employees who participate in MetLife's Supplemental Life Insurance plan can access the service by contacting Hyatt Legal Plans at 1-800-821-6400, Monday through Friday, 8 a.m. through 7 p.m. Eastern time. A Client Service Representative will:
Ask you to provide your Company name (Chevron), Group Number (104645), and the last four digits of your Social Security number.
Help you locate a participating plan attorney in your area.
Provide you with a case number to give to the attorney you choose.
Answer any questions you have.
Then, you contact the attorney's office and make an appointment at a time convenient for you.
Do you live outside the U.S.? If you are eligible for the service, you can still use Will Preparation under the out-of-network option for services outside the U.S. If you are outside the U.S., contact Hyatt Legal Plans at 216-535-4395.
am i enrolled in SLIP?
How do I know if I'm enrolled in the Supplemental Life Insurance Plan (SLIP)?
The Supplemental Life Insurance Plan is a voluntary plan. You must enroll to be covered and to use the Will Preparation Service. To see if you are enrolled in this plan, log on to the BenefitConnect website or call the HR Service Center.

I'm not enrolled in the Chevron Supplemental Life Insurance Plan. Can I enroll?
As a retiree, your ability to enroll may be restricted. Call the HR Service Center to discuss your personal situation.
1 Will Preparation Services are offered by Hyatt Legal Plans, Inc., Cleveland, Ohio. In certain states, legal services benefits are provided through insurance coverage underwritten by Metropolitan Property and Casualty Insurance Company and Affiliates, Warwick, Rhode Island. In New York, the Will Preparation service is an expanded offering that includes office consultations and telephone advice for certain other legal matters beyond Will Preparation.
2 If you chose a non-network attorney, you will be responsible for any attorneys' fees that exceed the reimbursed amount.