summary plan descriptions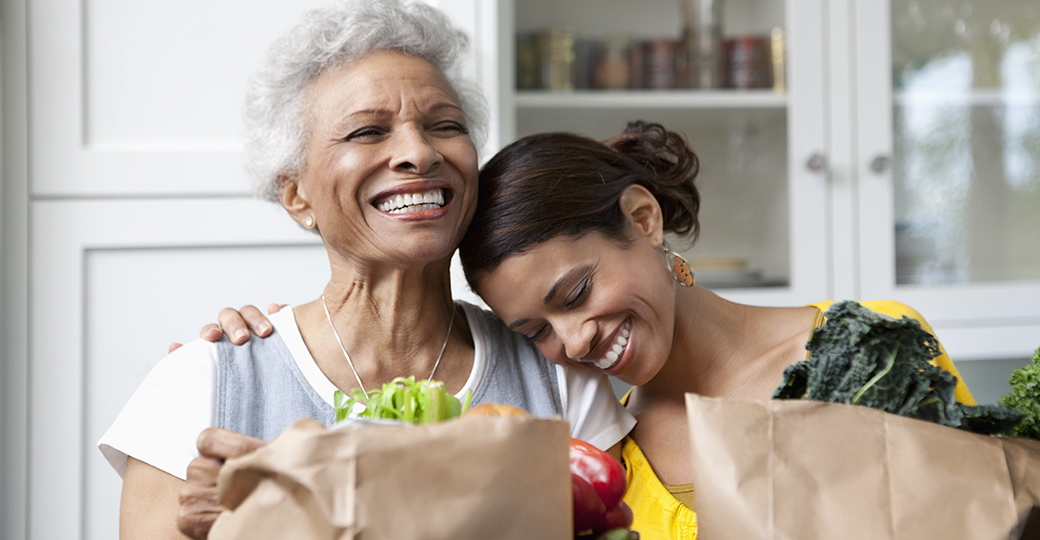 Summary plan descriptions (SPDs) provide specific details about your benefits, such as eligibility, covered services and participation rules. You can open and print any of the SPDs on this page as desired. You can also call the
HR Service Center
and ask that an SPD be mailed to you free of charge. Recent updates to an SPD – if any – are included in the applicable summary of material modification (SMM), also posted on this page.
All benefits-eligible retirees must enroll in Chevron retiree health benefits and/or the post-65 Retiree HRA Plan upon reaching certain enrollment milestones. You must also enroll your eligible dependents at certain enrollment milestones. If you miss these select opportunities to enroll, you and your eligible dependents must generally wait until the next applicable enrollment milestone, if any, to return to Chevron retiree health benefits and/or the Retiree HRA Plan in the future. The basic enrollment milestones are:
When you retire from Chevron.
At the loss of Chevron COBRA coverage (including Chevron subsidized COBRA).
When you lose Chevron or other employer group health coverage.
When you turn age 65 and become Medicare eligible.
Please see the excerpt, Retiree Health Enrollment Milestones, from the retiree health summary plan descriptions for complete information.
retirement and savings plans
life and accident insurance